Blog
Another Nutmeg State Location Coming to New Haven County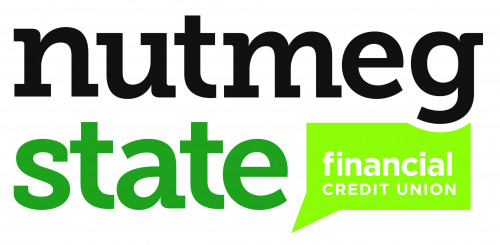 Stopping by a Nutmeg State Financial Credit Union location is about to get easier. The credit union is planning to open its third New Haven County location in December at 109 Washington Avenue in North Haven. The credit union currently has ten locations across the state, this marking its third branch in New Haven County in addition to Milford and Orange.
Nutmeg prides itself on offering maximum ease and convenience with services. The North Haven branch features completely self-serve technology. Members can use this location to do transactions such as account transfers, loan payments, check and cash deposits and withdrawals, get a new or replacement debit or credit card, apply for a loan, open accounts and much more.
"The focus of the branch is self-service, but we will have Nutmeg staff onsite to educate members and assist anyone needing additional help," said President and CEO John Holt. "No one should be intimidated by this technology, it really is easy and intuitive and has been very well received by members."
Another popular amenity available at the North Haven Branch will be DMV Express services. This marks Nutmeg's second partnership with the Connecticut Department of Motor Vehicles. CT residents will have the ability to process license renewals and replacements, as well as name and address changes.
The service is available to all CT drivers and ID holders. Custom technology is used to help manage traffic flow and allow visitors to schedule an appointment for a more convenient time. As an additional convenience for Nutmeg members, the $8 fee is waived for those people using the Express DMV services.
To learn about Nutmeg State Financial Credit Union's latest offers and promotions visit www.nutmegstatefcu.org or call 860.513.5000.