Blog
Sikorsky Credit Union Opens New Branch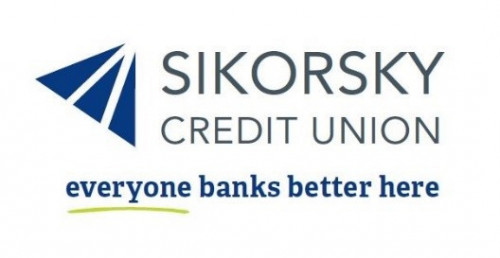 Sikorsky Credit Union is pleased to announce the opening of a new branch in Brookfield, CT, at 3 Federal Road. This new full-service branch, located just north of Stew Leonard's grocery store, will provide the community with a wide range of banking products and services. The Brookfield location is open Monday through Saturday, and members can access a 24-hour drive-up ATM. You do not need to work at Sikorsky Aircraft to become a member of the Credit Union. Anyone who lives, works, worships or volunteers in Fairfield, New Haven and Hartford County can become a member of Sikorsky Credit Union and leverage its great rates and low fees.
"We are all extremely excited about our expansion into Brookfield. This branch strengthens our presence in the greater Danbury Area and provides additional convenience to our existing members as well as new ones in the Brookfield community." – noted Vincent Ciambriello, CEO and President of Sikorsky Credit Union. The Credit Union has another branch in the local Danbury area, located at 345 Main Street in Danbury.
CEO Vincent Ciambriello added, "We're growing each year, and remain focused on providing our members with tremendous value, through exceptional products and terms that help people save money and live better. The Brookfield branch opens with a very strong and experienced team that will meet members' needs and exceed their expectations. We are doing this now at our locations in Danbury, Milford, Seymour, Stratford and Trumbull and are looking forward to doing the same in Brookfield."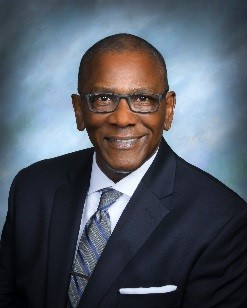 The Brookfield Branch Manager is John Flax, who has lived and worked in the greater Danbury market for many years. John has more than 25 years experience leading retail banking centers and will oversee all operational and service activities of the branch. Mr. Flax noted: "I'm greatly looking forward to working with existing and new members in Brookfield and the surrounding towns. After many years of working for a larger financial institution, I am doing what I always wanted—working at a community financial institution that focuses on its members financial well-being."
Sikorsky Credit Union encourages the public to stop by the new office and say hello to their experienced Brookfield team. The branch staff is ready to assist members of the community and help everyone save more through the credit union's higher deposit rates, great loan rates, and very low fees.